I just installed my thermostat today and got it all up and running nicely. I then went in and ran an apt upgrade in a screen to get things nice and up to date. Unfortunately, this seems to have broken things: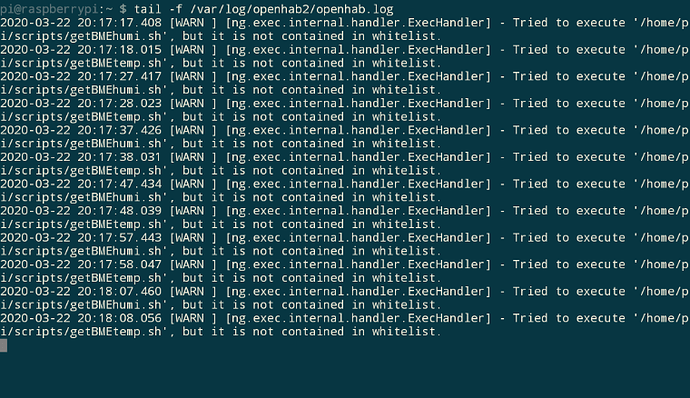 The web interface only shows Settings and Info instead of the heating, cooling, and fan controls.
In places, placeholder text is being used. I'd add a screenshot but I seem to be limited to one per post as a new user.
What's going on? It was working perfectly fine until I ran the apt upgrade.