In case anyone is interested in adding a second thermometer in a different room, ANAVI Thermometer is a great open hardware and software project.
I have customized it for placing in the bedroom, with a nice open source case and a light detector.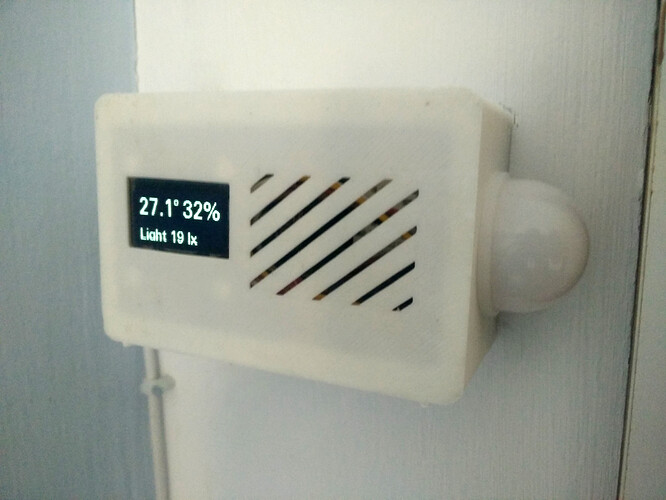 And of course, I integrated it with Hestia Pi, both in the UI and the OpenHAB logic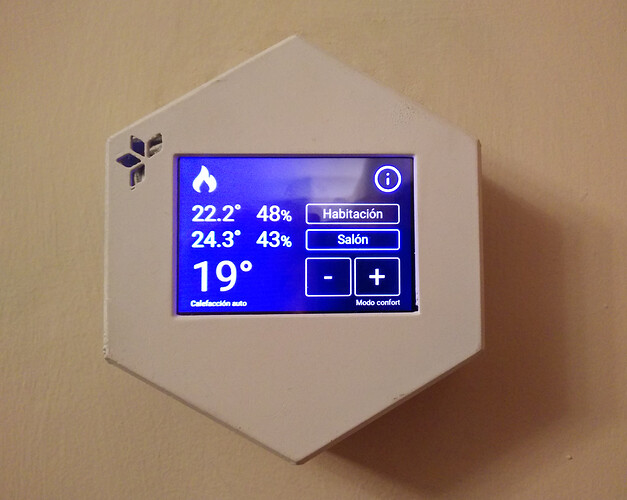 You can read the full story, the integration with Hestia Pi part and the OpenHAB integration guide.
Hope you find it useful!