I recently purchased a used HestiaPi from @terrarium that he listed on eBay.
I printed a base/case for it and tried hooking it up the other day. My current thermostat is an analog unit, so when I pulled everything off, I didn't see the blue common wire.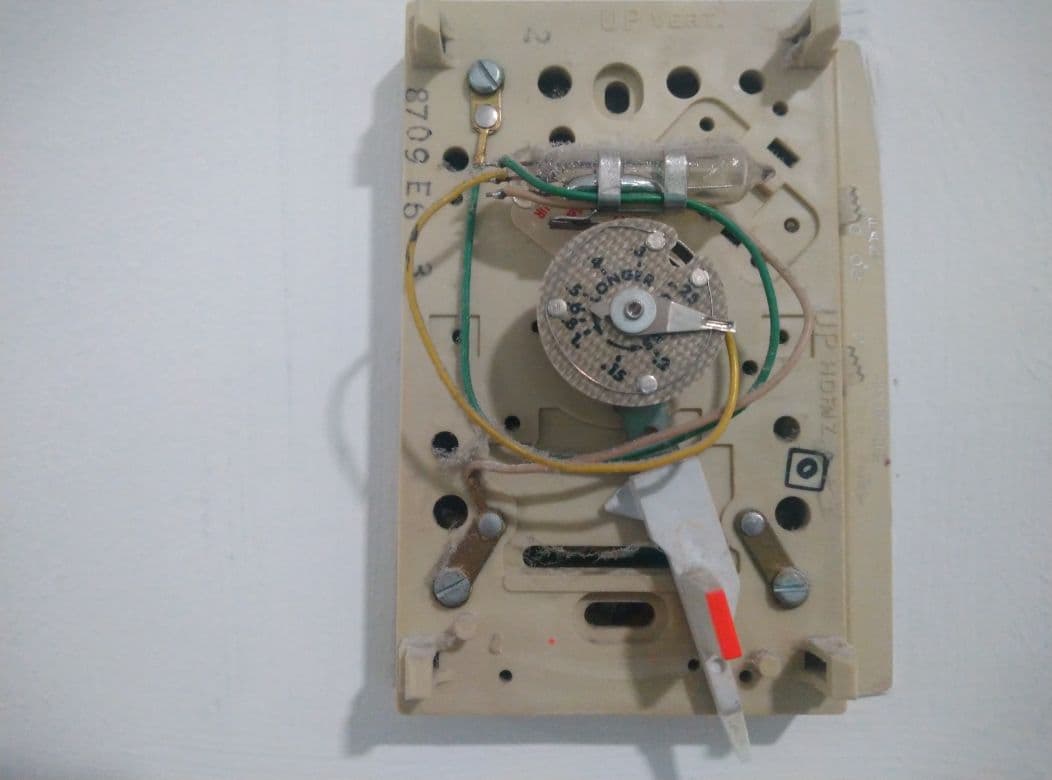 Pulling the old wall mount off revealed a group of wires that were not used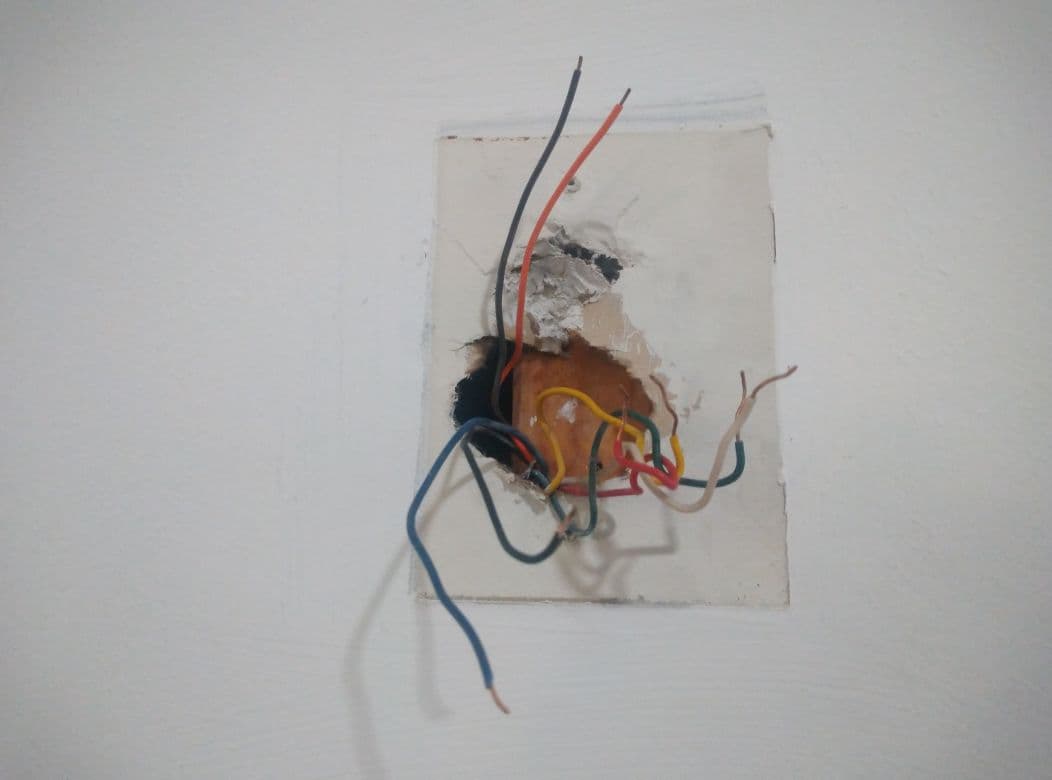 I wired up the unit for US/HVAC, turned the breaker back on and got nothing. No LED from the Pi, no LCD turning on, nothing. Since the design of the PCB blocks the microUSB port, and I don't have any pi power hats, I wasn't able to test the board by itself. So I got out my multi-meter to test the cables from the HVAC.
If I turn the breaker on and connect the red to the green, the fan turns on and I register 24~25V. That seems correct. However, connecting the Red to Blue gives me only 3.3V. Connecting the Red to Black or Brown gives me ~1.1V.
The blue should be wired to common/C, right? And that should give me a full 24V AC if I run it through a tester, right? Does the 3.3V indicate it's not connected correctly? I only have a crawl space, so I guess I should get back under the house and try to find where all this stuff is wired up at?
I guess I could also test the Pi itself by wiring the green (fan) to C, right? It would turn the fan on, yes, but it would at least allow me to make sure the Pi gets power and boots. Then I could diagnose the wiring issue?