I'm running the UI code on my PC, and the Heat, Cool, and Fan mode icons are not being displayed: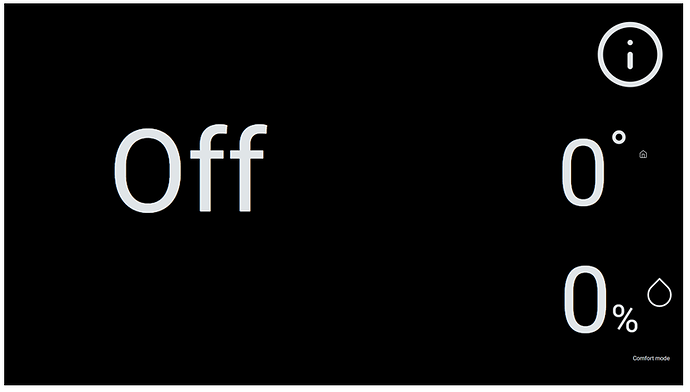 Any idea what the problem might be?
Also, is there a way to enable the cursor?
I'm not familiar with Vuex, so I'm doing a tutorial on that now.
I'm running the code in MS VS Code.