Hi!
I've seen many post of people looking into using a Pi3B+ instead of the zero.
Since its almost impossible to get a PiZero (at good price) and the fact that it's not possible to get the pcb from the shop i decided to make this work with what i have in hands.
Before we got further i'm planning on using this for my RV wich work differently that the initial projet.
The RV furnace / AC / Fan work simply by sending a ground throught specific pins.
So i do not need to provide power but simply close the loop with the relay.
Here is the hardware i'm using:
PI 3 B+
TFT LCD 3,5" 480 x 320 XPT2046
Hbbebdgg GY-BME280
I'm using the already built image:
hestia-pi-ONE-v1.2-dev.zip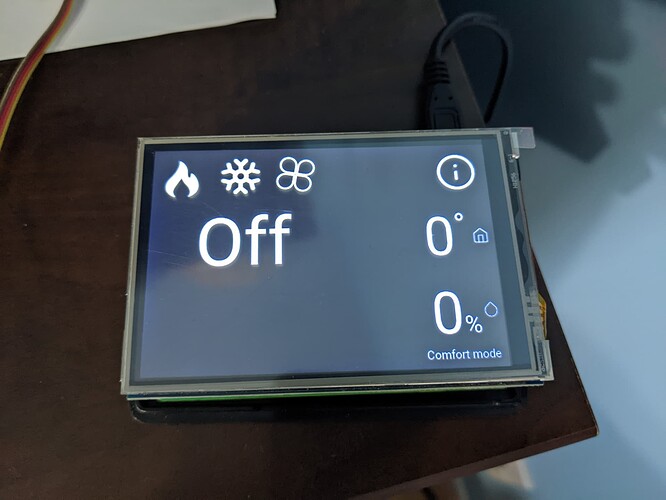 Right out of the box the screen and everything else works perfectly.
The only issue right now is that the normal GPIO ports are now blocked by the screen.
For tests purpose i ordered an adapter that will give me the ability to have acces to the GPIO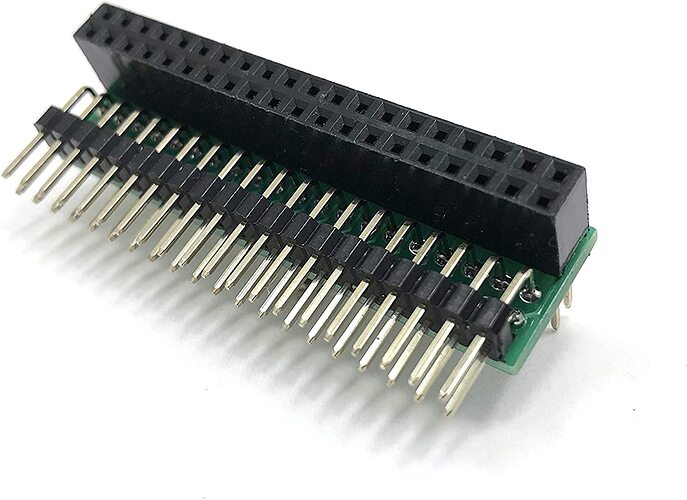 I'm willing to make this project whitout having to make pcb/solder stuff (even if its not a challenge for me). This way the would make the project more DIY
I'm more a "hardware" guy than "software" so i wanted to use like a relay Hat that sits on top of the Pi and still be able to install the screen on top.
Where things gets complicated is that this work by IC2 code so i'm not even sure how to adap the code in order to use it. *If someone is able to shine a light for me on that aspect of modifying the code to make this works that would be marvelous.
If i'm not succesfull i'll stick with more standard relay module but they are only 3 relay…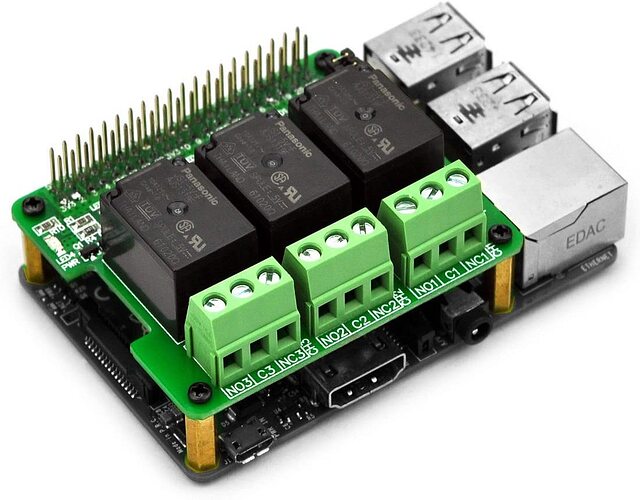 Of course i'll have to make a case (obviously) but this is not a challenge at all.
So far the project goes well and i'll keep you updated as soon as Amazon send me my missing parts.
Regards
Christian